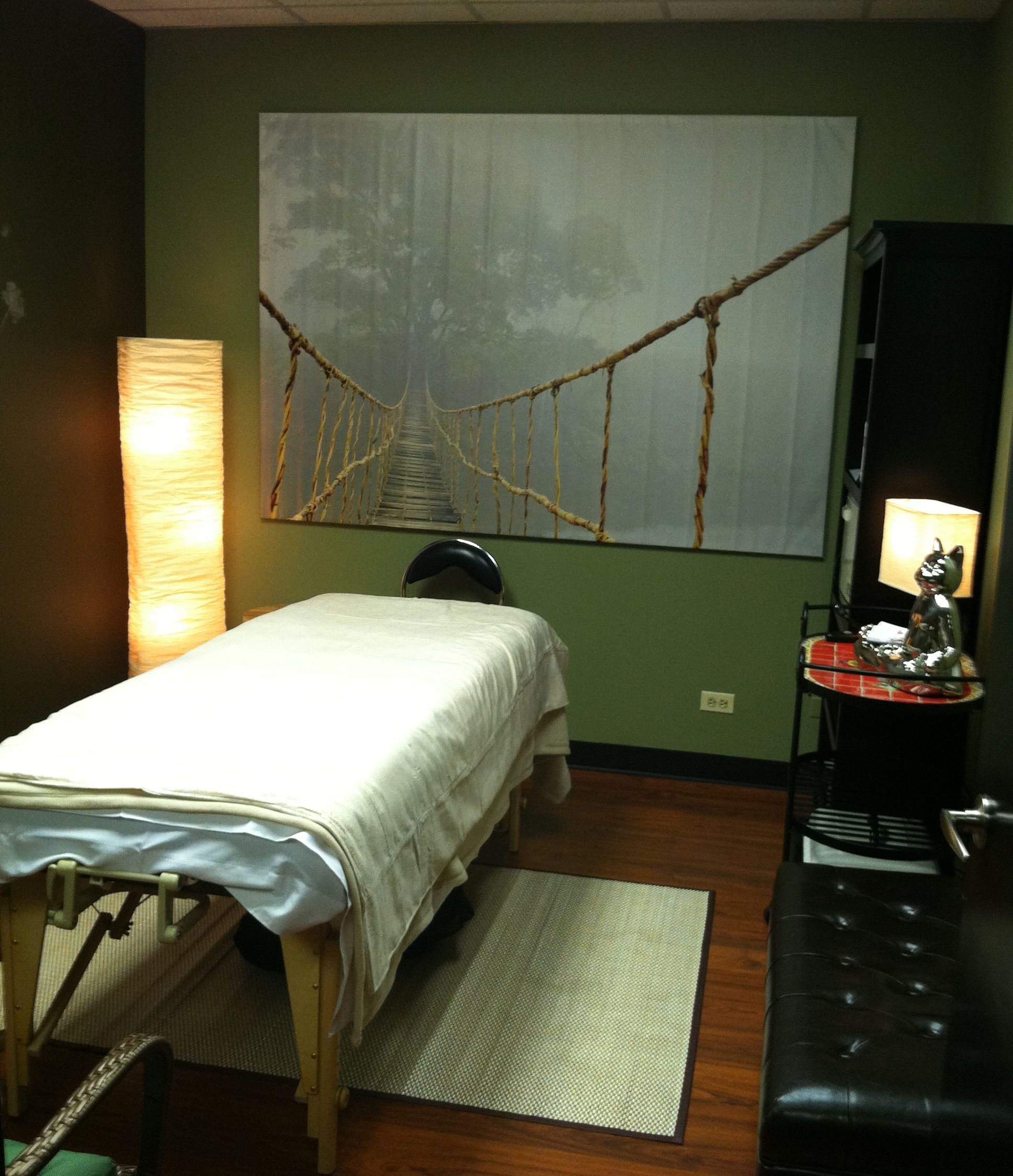 Welcome! Everything Zen Massage is a boutique massage that takes massage appointments by appoinment only. I never have had to explain what "by appointment" means in 4 years of being open, but recently it has come to my attention that it seems some do not really know or think that they can make an appointment and just send anyone to their appointment if they cannot make it so here I am explaining what by appointment means. The term, by appoinment only, means the appoinment is booked for who is showing up. It means I do not accept walk ins. If you are gifting a massage I need their information to book the appoinment and fill out an intake form not yours. I also cannot have you fill out someone else's info on your intake form. I have a 24 hour cancellation policy in place which is stated on this site in detail. This is the home page only. I encourage you to read this website so that you are informed. I put a lot of time into explaining information to help answer any questions you may have on this web site.
There are two locations. Currently the Naperville location is open Tues and Sun located inside Kimberly Blakes Nail Salons 710 E Ogden Ave Ste #670 in Naperville.
The Plainfield location is open Mon, Fri, and Sat located inside Pure Amber Spa, 23819 W. Mill St. Unit #10, Plainfield, IL, 60544
Due to being in sessions with clients, phone calls and emails will be returned by 2pm the next business day. If you need an immediate response text the business with your question or concern please. I will be sure to get back to as soon as I can read the message. Thank you!
We accept Visa, Mastercard, Discover, and our very own gift certificates too!! Sorry we are no longer accepting Spafinder gift cards.
Schedule anytime at your convenience online. Tipping after your massage is allowed and appreciated very much.
Gift Certificates are available for purchase online only. They must be used only by the person for whom they were purchased only. We also accept cash, but please know we do not carry cash or a cash register in store. We can only offer you a store credit as a cash back option. So any services or tips you are paying for would need to have exact cash payment. Checks are not accepted.
(I am located at 710 E Ogden Suite 670 Naperville, IL 60563 inside Kim Blakes Nail Salons)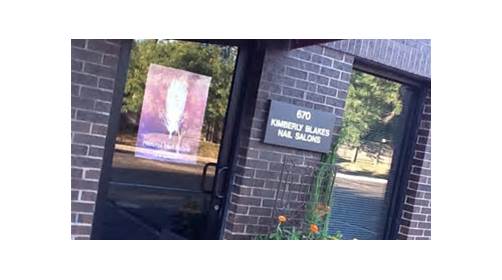 No walk in appointments accepted.
New Clients Only: Please complete the intake that will be emailed to you after booking your appointment. Thank you.
Ages 17 and under: must have their parent/guardian sign the consent form online to receive massage, and must be accompanied by a parent/guardian at all times in the treatment room. No exceptions allowed.
The first five minutes of any massage session is used to do an intake assessment with you and allow you time to settle onto the massage table. The last five minutes of your session is to give you time to get ready, meet you outside of the room with some water, and relay feedback on your session for you and/or answer any questions you may have. For example, a 60 min session includes 50 min of hands on massage time, a 90 min session is 80 min hands on massage time, and a 2 hour session is 110 min of hand on massage time.
Time is a factor for many of my busy clients. Please remember no one will take care of you if you don't take care of yourself first. You give everyday all day to everyone, and you owe it to yourself to give back to yourself so that you can be at your very best self for others in your life.
Scheduling your massages in advance for a specific day and time that works for you is beneficial for you for many reasons:
1. You will never make the mistake of scheduling something else in the time you have alotted for yourself.
2. You are going to see how your body responds and relaxes to massage with each session. It is like going to the gym. The more you go the better you will feel.
3. Your body will be looking forward to its next regularly scheduled massage session, and you will feel the difference in your daily life especially in stressful situations.
Let's begin you on your journey today so you reap the benefits of massage everyday!!